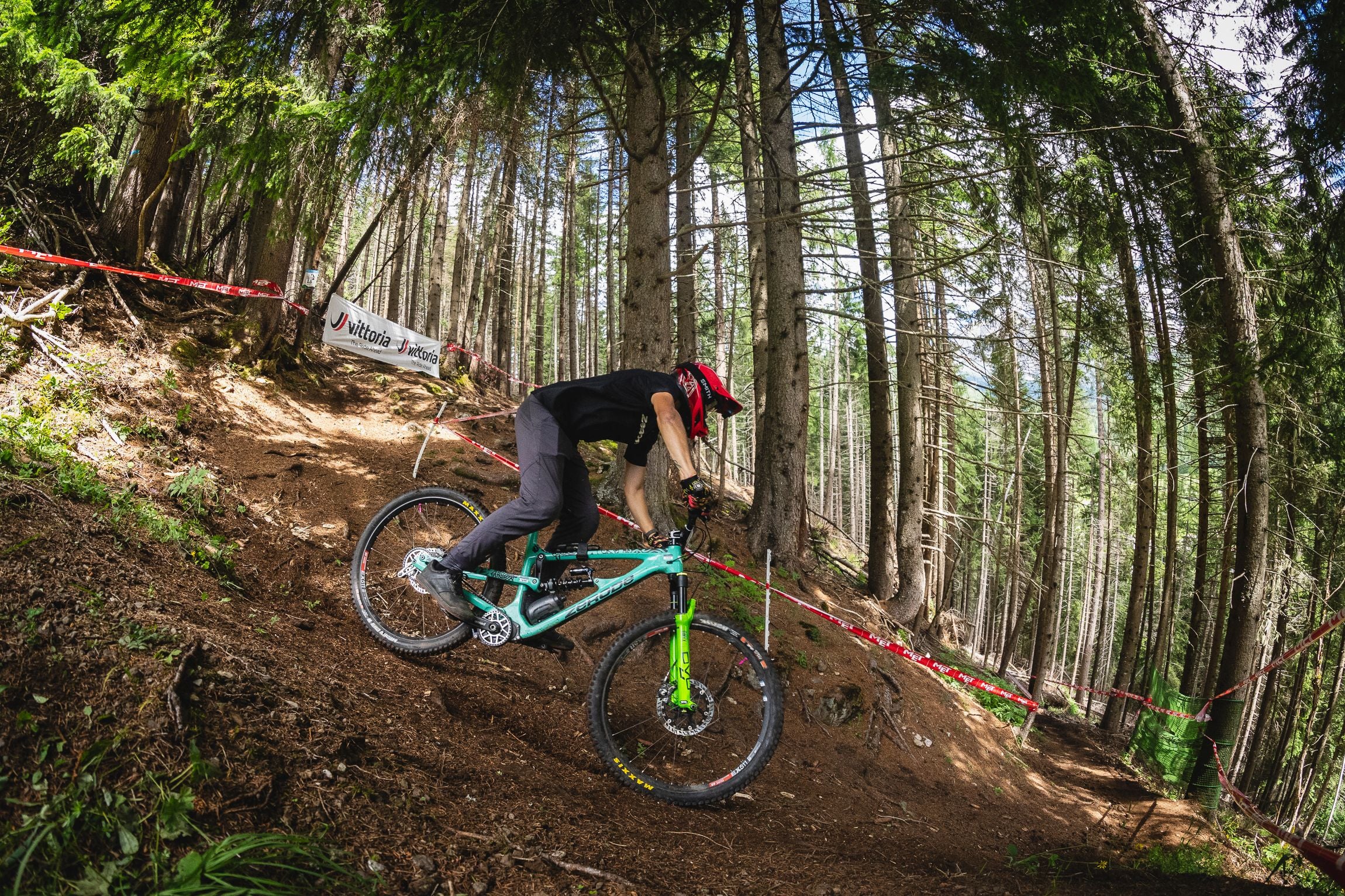 Found a rider near you? Or just wondering whether we can offer another test opportunity? Just drop an email: europe@zerodebikes.com
Connecting riders and building a supportive community is important to us at Zerode. Helping people interested in trying a Zerode for the first time is a big part of it. Where ever you are located, we'll make it our mission to connect you with a Zerode owner and share the better riding experience with you.
Zerode owners are a passionate bunch. Once you've noticed what low unsprung mass does to your riding and you have freed yourself from the fragile confines of the derallieur, you'll want to shout about it from the rooftops.
If you are a Zerode owner and are happy to put your name on the map, please drop an email at europe@zerodebikes.com and provide us with your name, the town/city you live in and bike size + model. Everyone who puts their name in gets a discount code for our parts shop.
We don't publish any address information, the pins use general locations such as Whistler or Wellington. All inquiries are managed via us and we are the middleman until both parties are happy to go ahead.