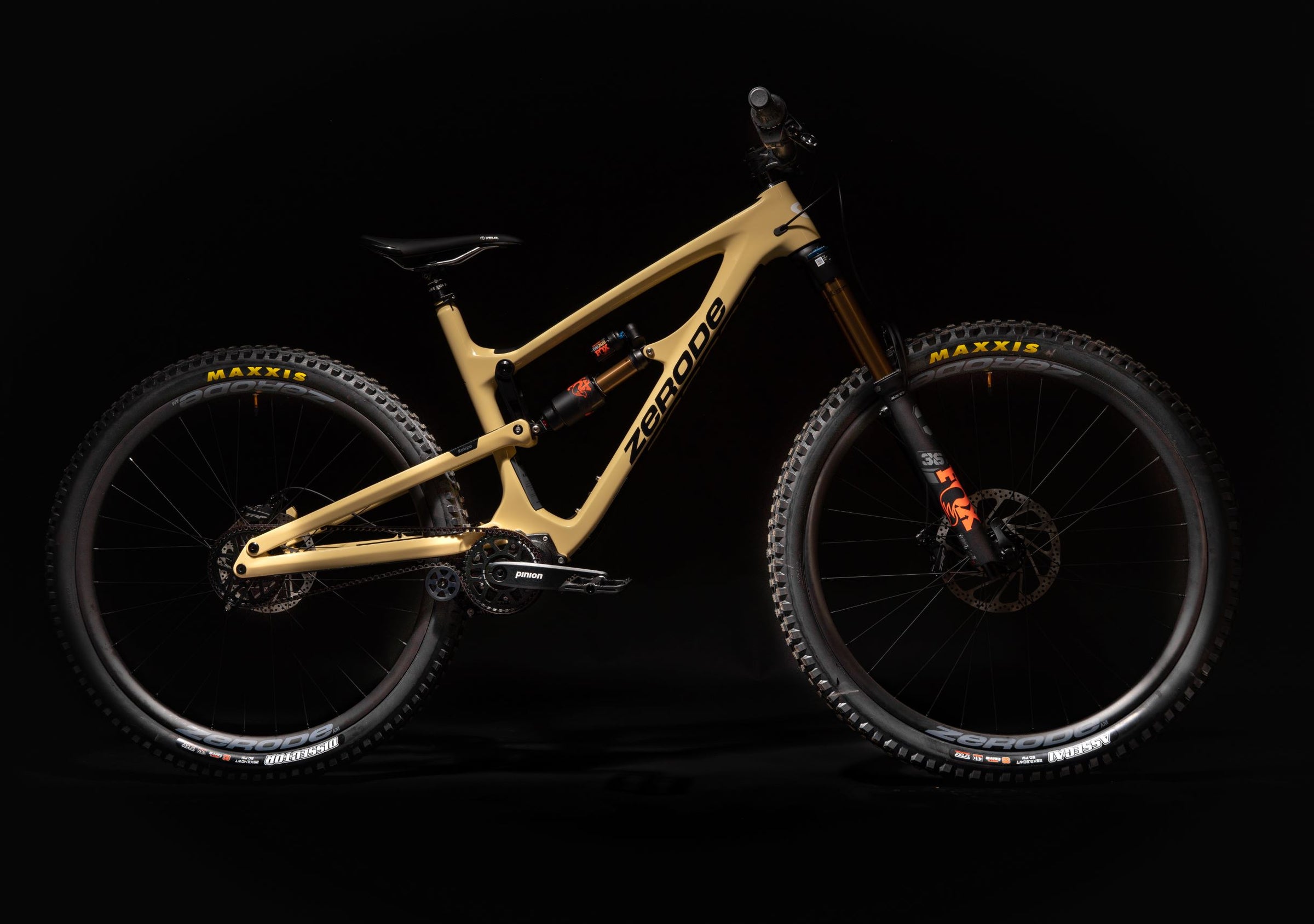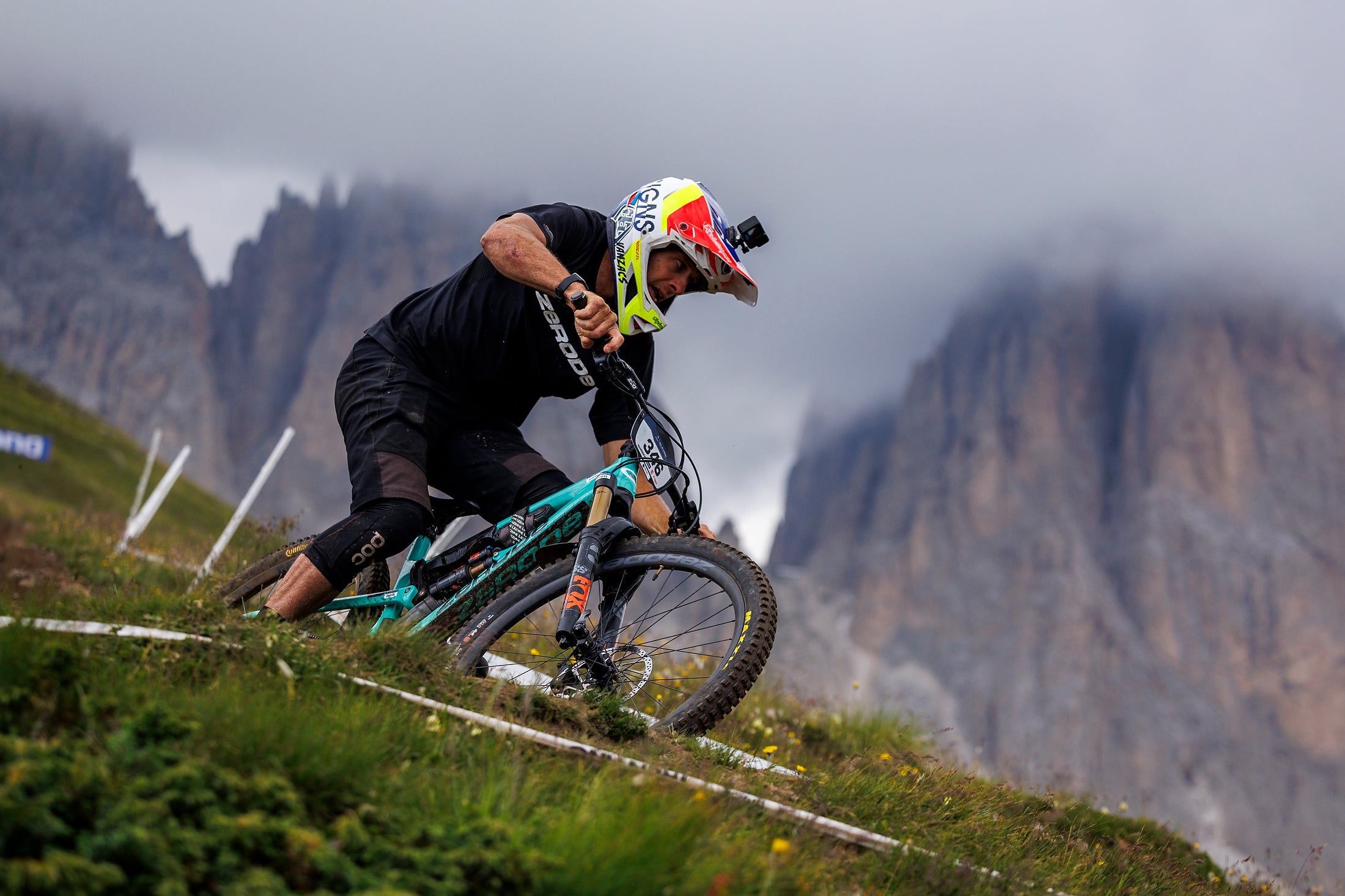 .performance .suspension .stability
.to a better riding experience
thinking differently
Pushing the boundaries and revolutionising the riding experience since 2001
Two decades of thinking differently, innovating, riding and testing on world class trails have resulted in our elite fleet of trail, enduro and DH weapons. They challenge the status quo, will inspire your confidence and have you riding your best.
Check out our range, and join the shift to a better riding experience.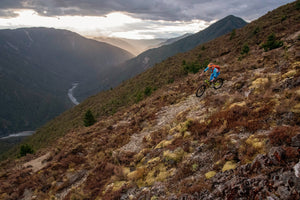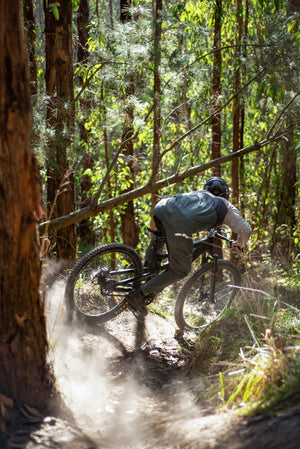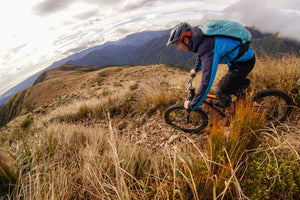 on trail
superior performance
Rowdier lines, faster corners, more stability in the rough. By having the gearbox central in the frame, it decreases unsprung mass, greatly improving sensitivity which gives you a more compliant & confidence inspiring ride.
off trail
less maintenance - more riding
The ultimate riding experience means more than just time on the trail. Gone are the days of continuous drive train maintenance and upgrades that take up your time and lighten your wallet.