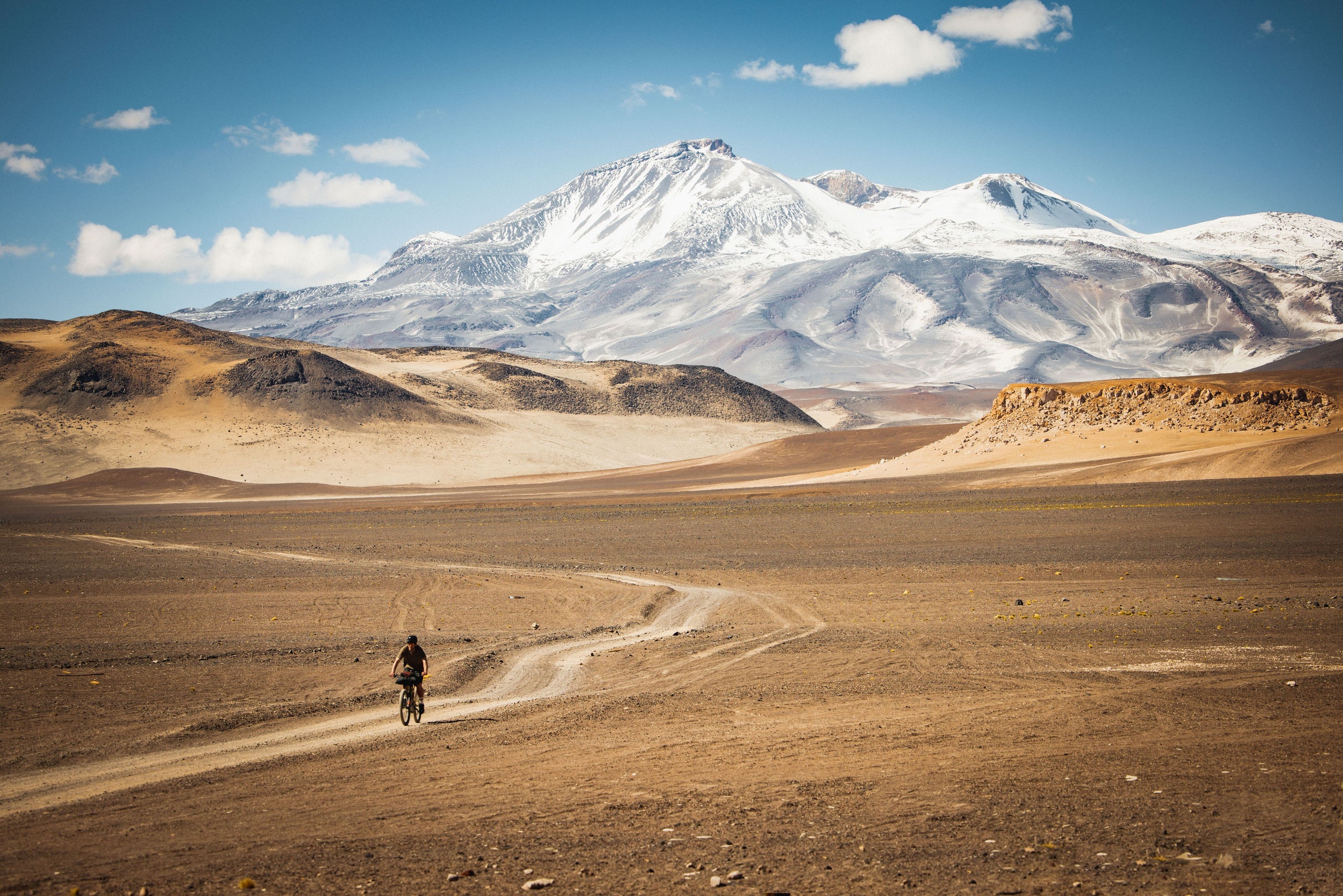 .worldwide delivery and assistance
We sell our bikes directly to the end customer online. For European customers, including all non EU countries, you are at the right address on this website. If you are located outside Europe, contact us via www.zerodebikes.com.
We always do our utmost to provide the right advice and good service as personally and as quickly as possible. The same goes if you need assistance, advice or spare parts after your purchase.

But no worries if you would like to do business through your local bicycle shop. Just ask them to contact us so that we can make an interesting offer for everyone.

Employer schemes

If you would like to use an employer scheme / bike to work scheme / bike leasing / etc., do not hesitate to contact us so we can see what options are available for your region.